Hello readers, my name is Emma Rose Meynell and I own a small business in Massage Therapy called Remedy Therapy Ltd. I'm still uncertain as to what this blog is going to be about in the long run, however I envisage it to be about the ebbs & flows of running a business, what it has been like moving from busy London to calm & tranquil Whitstable, my attempt at living a clean, green & healthy lifestyle and what I am currently learning about in the world of massage & holistic therapies... we will see how it turns out!
A little insight into who I am and why I decided to set up my business can be found below (interview-style questions to make it seem like a journalist asked me them, when in reality they were asked to me by my lovely & very supportive friend who works in PR who wanted to get some local press for me!).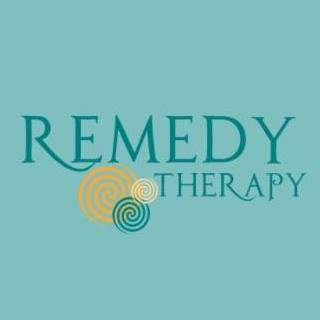 When did your business start?
I started Remedy Therapy Ltd in November 2018. This year has flown by and I can't believe it is 1 year old already! The business has grown steadily in its first year, so I'm excited to see what 2020 brings.
Why did you start the business in Whitstable?
My first reason was practical; renting a property AND launching a new business in my hometown of South East London would be next to impossible. Secondly, after visiting Whitstable several times, I found that the level of community spirit in the area allows independent & small businesses to thrive, plus I have never been surrounded with a friendlier bunch of people who go out of their way to support each other. Not to mention, it didn't take much persuading to make me want to live by the seaside, therefore I felt that Whitstable would be the perfect place to set up camp.
What is your favourite part of the job?
I love to help people and that is the main reason I do what I do, whether it be relieving their muscular pain, uplifting their mood, improving their well-being or even just being a bit of company for a client who is feeling lonely. Seeing my clients leaving feeling better than they were when they arrived is definitely my favourite part of the job, it gives me a real buzz!
Why the move from corporate London to what you do now?
I had an amazing 7 years working in the corporate side of the Hospitality industry in London, starting off as an Executive PA, which then led me into doing Marketing & Design for a group of City bars & restaurants. The job had so many perks, from trips to various wine regions around the world, to mid-week jollies, all funded by suppliers. However, throughout my final year there, I could not ignore the nagging intuition in my gut that told me I was no longer following the path meant for me. 5 years previous to this realisation, whilst working as a PA, I completed an introductory course on massage which I thoroughly enjoyed, although at the time, I felt the need to climb the career ladder within the Hospitality industry. It wasn't until Christmas 2017 that I felt inspired to follow a more holistic pathway, so I booked myself onto an ITEC Level 3 Massage course with the School of Natural Therapies in Clapham, which I passed with Merit in June 2018. I then completed an Advanced & Deep Tissue Massage course at the same school before moving to Whitstable and setting up Remedy Therapy Ltd a few months later. I now feel I am living my life's true purpose and could not be happier.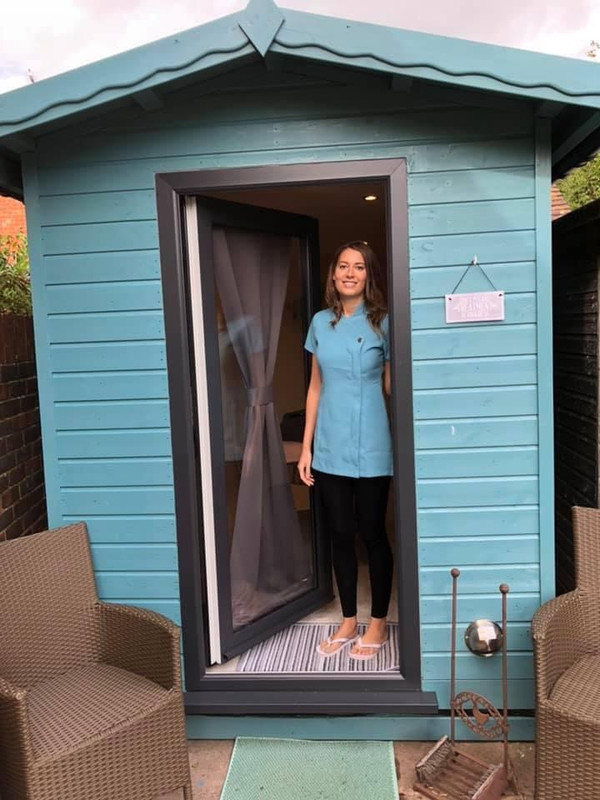 Should corporate businesses be doing more to promote well-being?
I strongly believe businesses would benefit greatly from ensuring the well-being of their employees. With mental health issues being a prominent concern in modern society, it is so important that employers do everything in their power to encourage a healthy work/life balance and prevent 'burnout' amongst their staff. Most offices in London now have an on-site Massage Therapist as a lot of Directors have realised the value of having this available. Some advantages of on-site massage for employees include prevention of long-term postural issues caused by sitting at a desk for long periods of time, reduction of stress, anxiety & depression, plus as massage aids all-round health and well-being, it can help with reducing the cost of sick leave, therefore also benefitting the employers. Not to mention, employees may feel an increased sense of loyalty towards the company and its Directors if they have a 'perk' like this available to them, although I strongly feel massage should be seen as a necessity, rather than a staff incentive.
Do you have any wider comments to offer in regards to how your well-being has improved since the move?
After a year of living in Whitstable, I can say with confidence that I am the healthiest and happiest I have ever been. Perhaps this is due to the therapeutic sea-air, the slower pace of life, or the fact that I now have a career doing what I love. I like to think it is a mixture of all these things. I also believe that the reasons I have listed above allow me to get enough sleep at night, something which I feel is integral for good health & well-being.
Do you have any tips for people looking to destress?
Meditation is a concept that I swear by when it comes to relieving & preventing stress. It is something that I try to encourage all of my clients to do. A lot of people say they find it extremely difficult to switch off their thoughts & worries, which is understandable as meditation isn't something you grasp at first try, it takes practice. However, just taking 5-10 minutes out of your day to sit quietly and focus on the present is an easy way to keep stress at bay. Of course, regular massage is also said to encourage a calmer & more relaxed state, therefore it is often used to treat stress, anxiety and depression.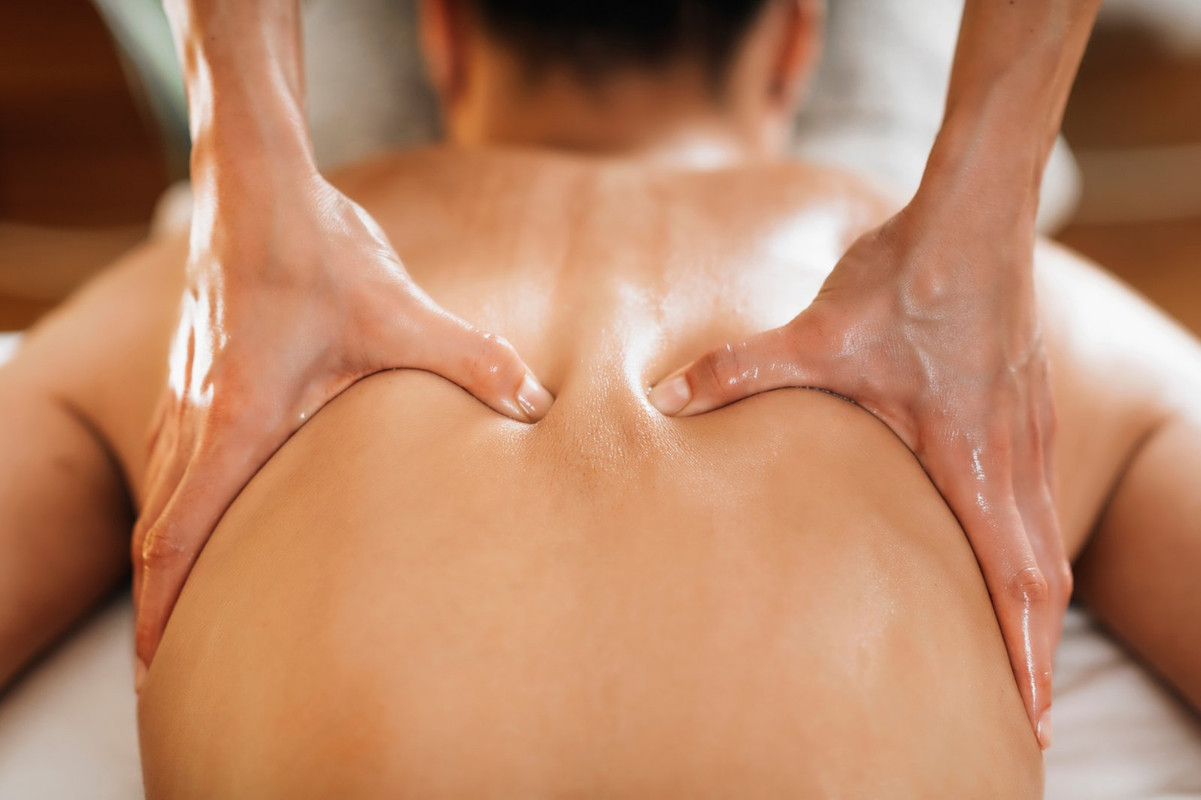 What kind of customers do you get?
I am lucky enough to have a wonderfully varied client base who are all such lovely people! I have a 50/50 split of men & women clients, ranging from the ages 20-75, each with their own reasons for undertaking regular massage. Some require relief of muscle tension stemming from regular exercise, heavy lifting, injuries or even being sedentary (sitting in an office chair for most of the day, for example). Others find massage helps to improve their mood & well-being and some use it as a way to combat certain side effects of harsh medication.
Do you have any advice for people who want to change careers?
Do not let the fear of failure dictate what you do with your life. If you intuitively know you are not reaching your full potential or purpose in regard to your job or career, there is no time like the present to make a change. If the excitement overshadows the fear when you think about changing your career, you know you are making the right decision. People may be negative and try to discourage you, simply because you are stepping away from the norm, but do not let that stop you from following your heart. Once you've made the change, don't be too hard on yourself for making mistakes, it is inevitable and they are all part of the learning curve. If you're looking to start your own business, do not be impatient like I was and expect to be rushed off your feet within the first couple of months, good things come to those who wait (and work hard, of course!). Most of all, just enjoy what you do, as life is too short to be unhappy or bored!
What treatments do you offer?
Holistic & Deep Tissue Massage
90 min £60
75 min £50
60 min £40
45 min £30
Natural Face Lift Massage
1 session £45
6 sessions - across 6 weeks (recommended for best results) £270
Seated Acupressure Chair Massage
For corporates and businesses. Prices and logistics would be discussed upon enquiring.
Thanks for taking the time to read my first blog post!
Until next time x


#massage #massagetherapy #smallbusiness #deeptissuemassage #holisticmassage #swedishmassage #naturalfaceliftmassage #facialrejuvenation #seatedacupressure #chairmassage #wellbeing #lifestyle #health #corporate #holistic #healthandwellbeing #inspiration #happiness #kent #london #whitstable #chestfield #hernebay #canterbury #faversham #seaside #beachlife #massagetherapist #holistictherapist #reiki #londongirl #southeastlondon #mystory #remedytherapy